Project History
Featured here are projects I've worked on with several distinguished architectural firms over the course of my career. I've participated in various roles and at different times in the process, from design, to technical development to field administration. These are some of the buildings for which I'm particularly proud to have been a part of the creative team.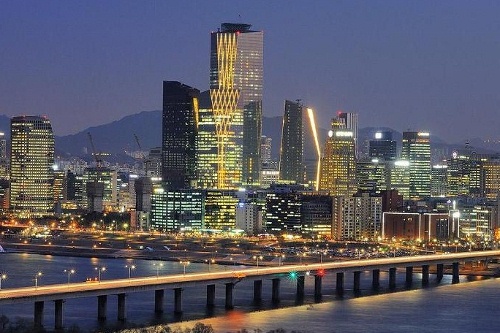 photo courtesy of Korea 2002
the architecture firm of record is noted with each of the projects listed. photo credits are listed where known.